DISCOVER THE TOURIST CIRCUIT
From the Vinsobres cellars to those of Châteauneuf du Pape, from the vineyards of Beaumes de Venise to those of Gigondas, our region is rich in the diversity of Côtes du Rhône vineyards and know-how.
Because a wine is the alchemy between a terroir and the know-how of a man we offer several circuits to the day or half-day to sharpen all your senses and compare, enjoy, meet the winemakers, try food-wine pairing and even elaborate the blending of your own wine.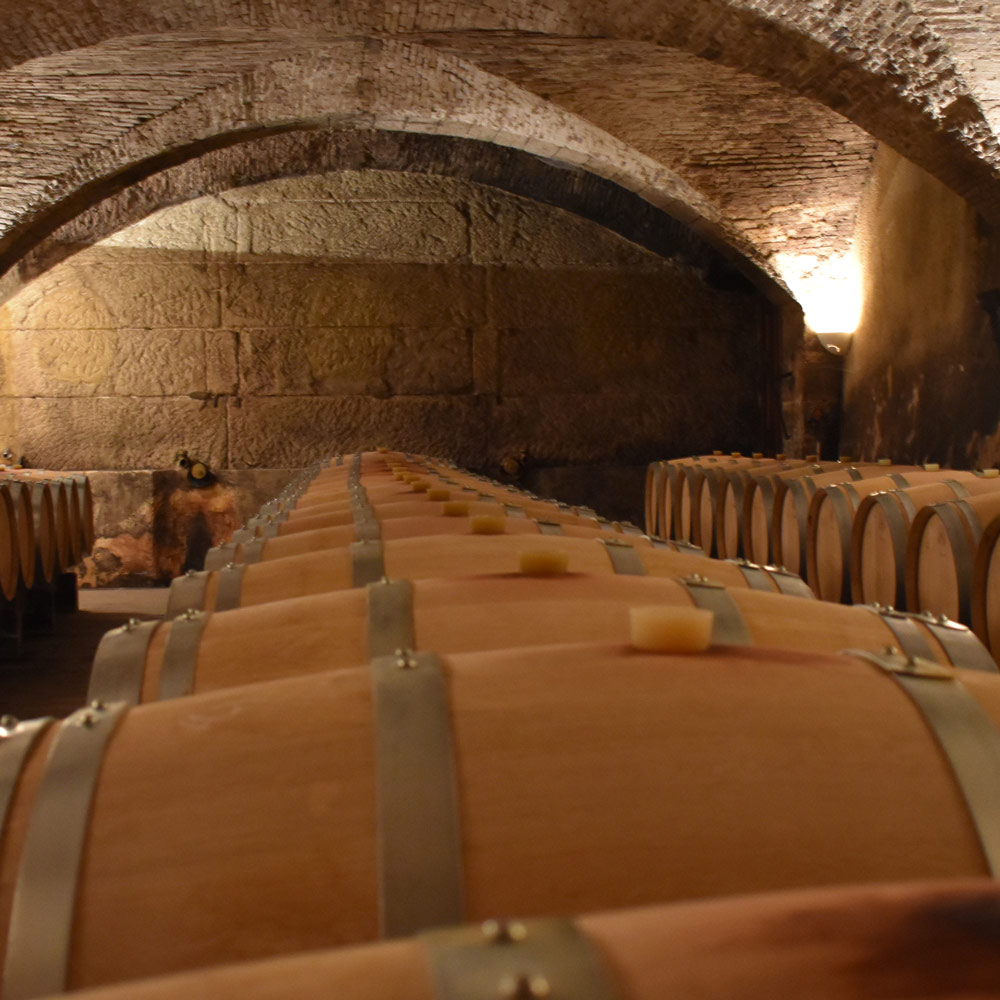 WINE AND LACE CIRCUIT
At the foot of the Dentelles de Montmirail, discover picturesque villages and the diversity of vineyards of the Côtes du Rhône, through a sensory journey, field visits and original tastings.
CIRCUIT VINES AND HISTORY
Circuit between Drôme and Vaucluse, between history, heritage and wine activities, where you will alternate visit and tasting wines of Côtes du Rhône less known but equally tasty and discover the heritage of the region (castle, abbey, villages).
CIRCUIT- WORKSHOP LOTS AND FLAVORS
A day to elaborate your own wine with different grape varieties of the Rhone Valley during
a workshop "assembly" and then go discover and taste the famous wines of Chateauneuf du Pape.
CIRCUIT WINES OF ENCLAVE
A circuit in the heart of the Enclave des Papes, to discover the villages steeped in history and
taste the different wines, during a stroll between stone and vines.
CIRCUITS TASTINGS WINES A LA CARTE ….
Discovery of picturesque villages and the diversity of vineyards of Côtes du Rhône, through
a day or half-day of visits and tastings in the areas of your choice.